Problem Solving for the Digital Age  
What If Math Labs and Courses use spreadsheets to help students develop the functional thinking skills they need in the 21st century.
Functions based on inputs, outputs, and the rules connecting them are the heart of spreadsheets and the creative problem solving process we call "functional thinking." Learn to visualize a problem using functions, organize data and ideas as functions, build a model by connecting functions, iterate it by test and revise, and finally ask "What if…" to apply it.
Our Labs are spreadsheet-based lessons, across topics of K-12 mathematics, with contexts and problems across disciplines. These Problem-Based-Learning lessons are designed for students to work individually or in small groups, to learn functional thinking strategies, and to make problem solving a creative experience for this digital age: Try some Labs, experience functional thinking, and even consider building your own.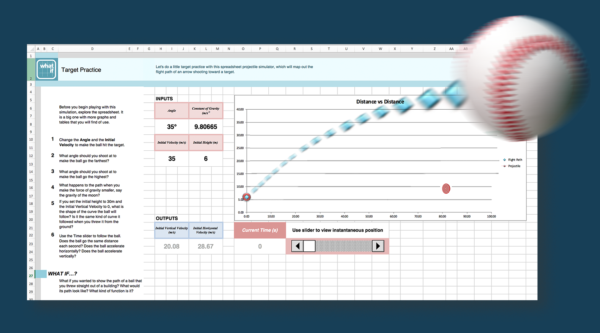 Our courses enable every student to become a creative STEM and business problem solver, to relearn math in a unique new way, and gain success in college and career. Choose from one of our courses for your students, or build your own, to prepare them for their next challenge.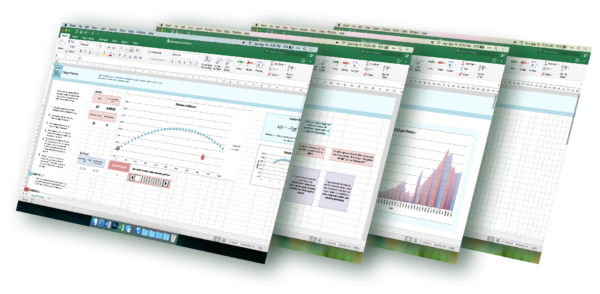 Imagine… Experimenting like a scientist…Coding with spreadsheets as primary tools like a techie…Building & iterating models like an engineer…Reasoning quantitatively like a mathematician…Always asking "What if…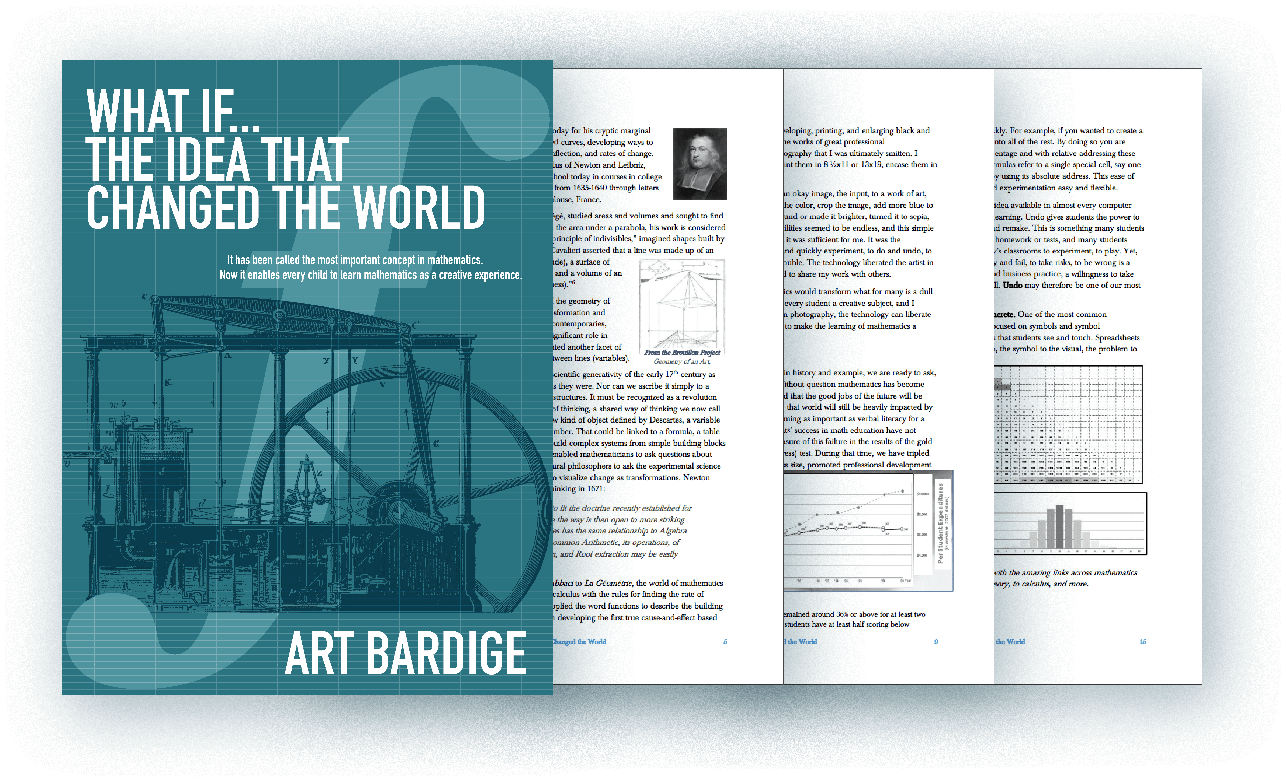 Subscribe  
Join our email list, receive our Tips for Digital Problem Solving blog posts, be the first to see our new Labs, and be part of the conversation about the future of STEM education: share ideas, invent new Labs, improve old ones and bring design thinking, functional thinking, and creative problem solving into your school. Please tell us what you think.